How To Order
1. Select Your Product
If you want to find out more about the product click on its name or image and you will be taken to a page about that product.
2. Add The Product To Your Shopping Cart
3. Check Out Using Your Credit Card, Or By Payment To Bank Account
Welcome to Absorbeez. Our instant sandbags combine advanced technology with practical experience to produce a range of water absorbent products that are the best in class. Absorbeez sand free sand bags are used extensively in many different situations to absorb water or redirect it in flooding and water leak situations.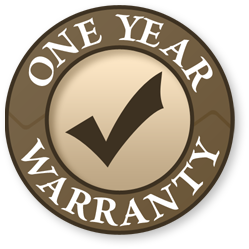 Absorbeez sandless sandbags are protected by a 1 year manufacturer's warranty against defect in materials or workmanship.